Short History of Galata Tower
A tower was erected in the area where the Galata Tower is by Emperor Justinian during the Byzantine period but it was destroyed because of the Fourth Crusade.
Today's famous Galata Tower's first building was completed in 1348. The Galata Tower which was built in the Romanesque style was the tallest building in Constantinople. The tower sometimes used for prison in the 16th century was used to look out for fires by Ottomans from 1717.
The tower's roof which was made of wood and lead was damaged by fires in 1794. Another damage to the building happened in 1831. After this incident, it was restored often. The Galata Tower's roof, the symbol of the tower, was destroyed by a storm in 1875. The building had no roof for years.
After the restoration in 1965-1967, the tower's roof was built again. The tower was renewed and improved and began to service publicly. [1]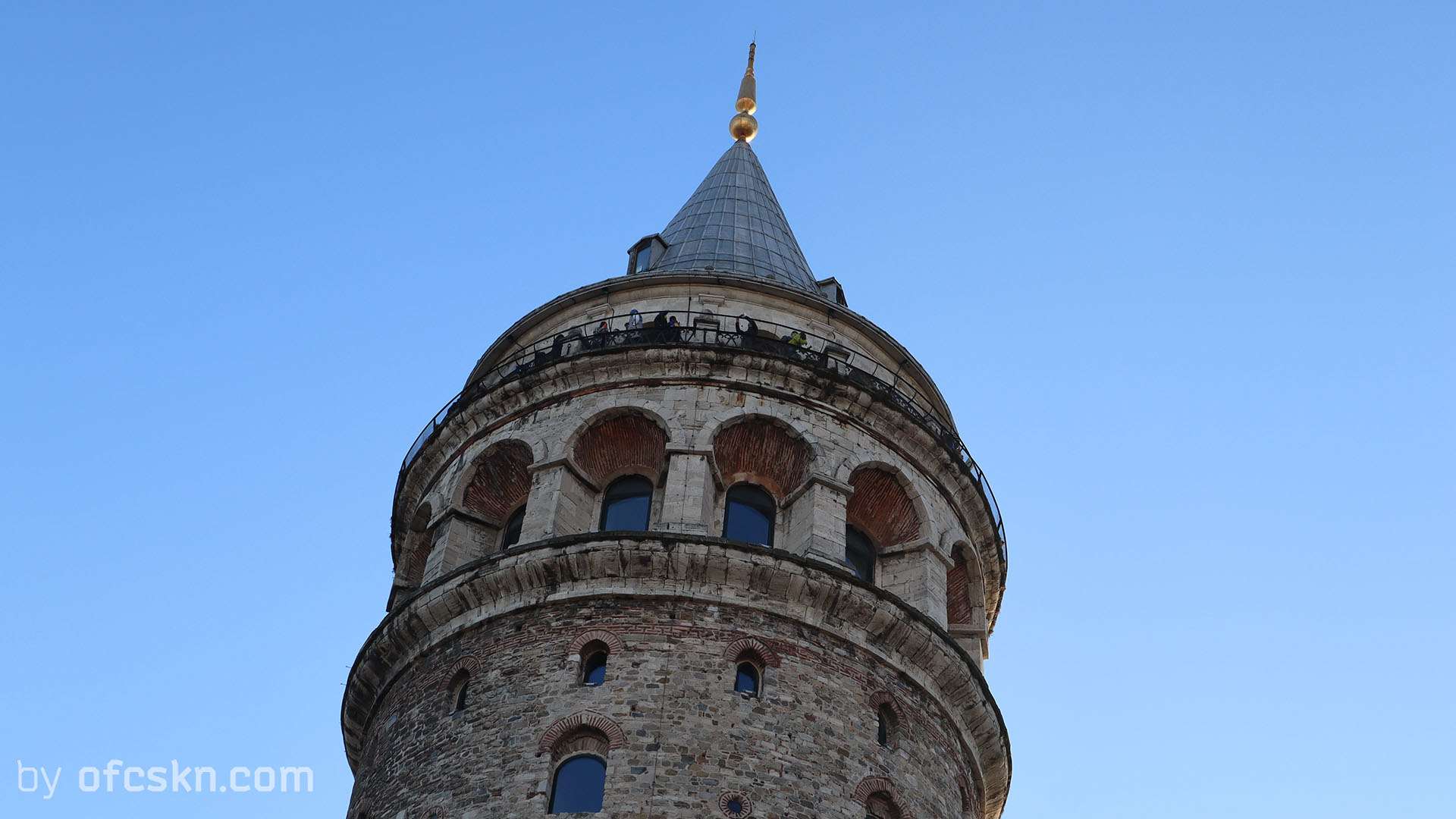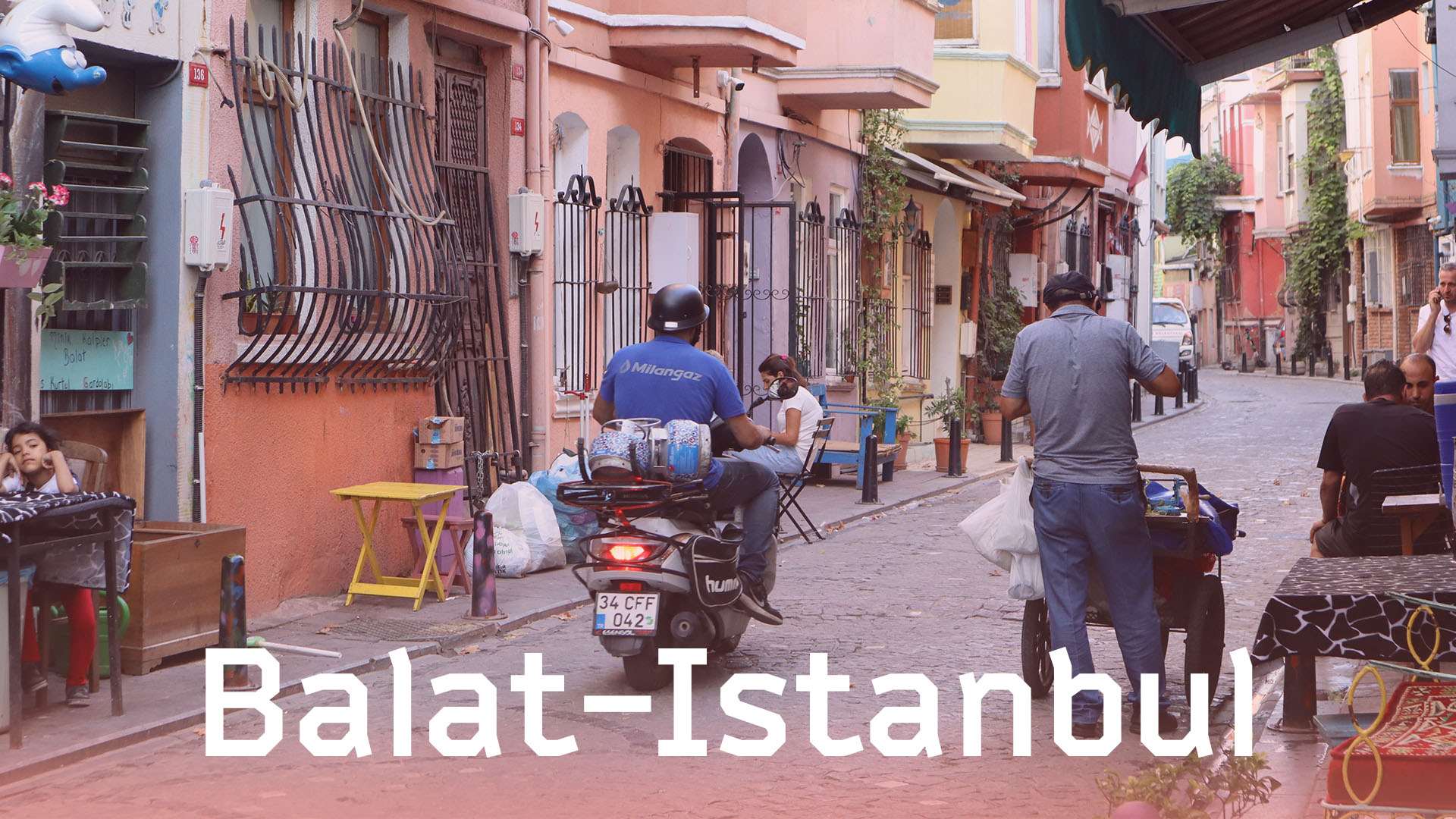 Balat/İstanbul Trip
The popular district of the Istanbul, Balat. I share with you my story of visiting Balat, my thoughts on the subject, and my favorite photos. Are you ready?