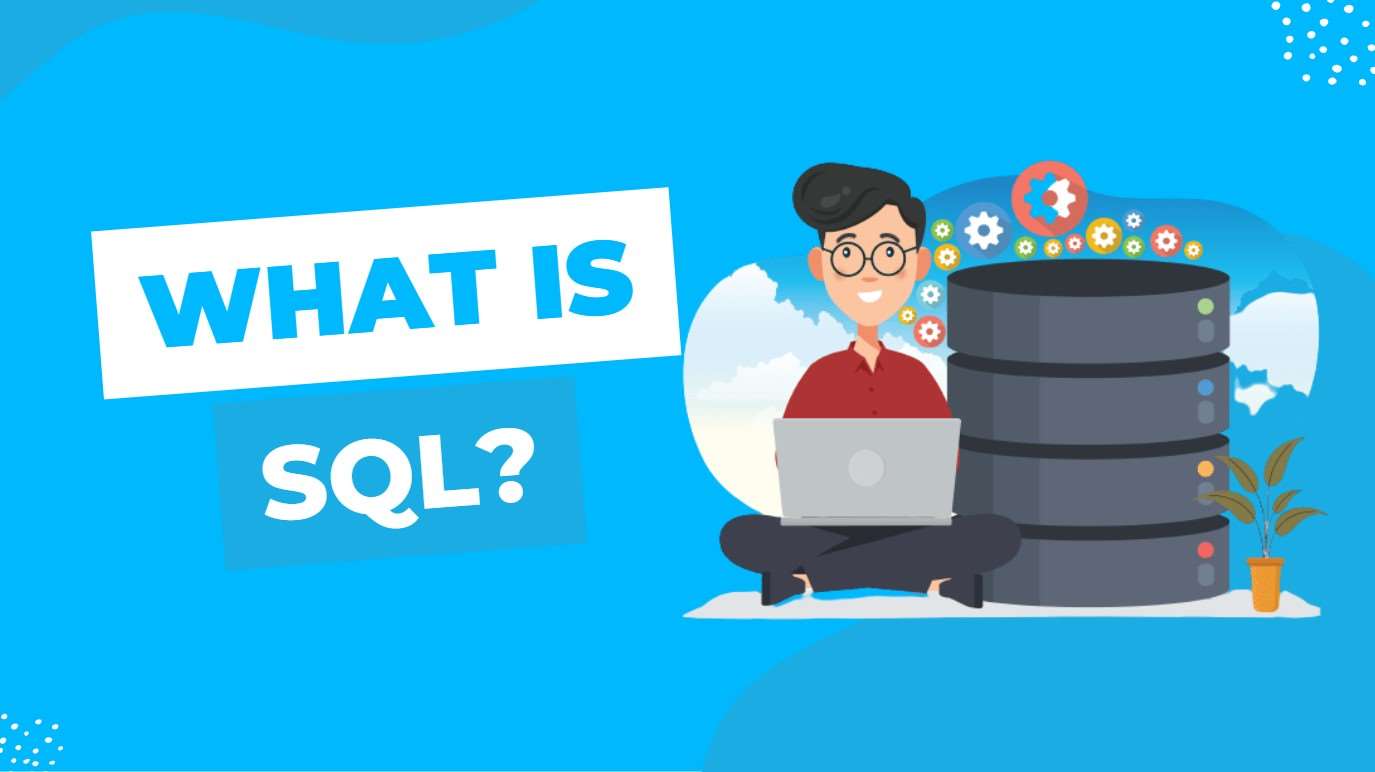 What is SQL? How SQL Works?
SQL programming language (?) was developed by Donald D. Chamberlin ve Raymond F. Boyce in IBM after the concept of a relational database was introduced by Edgar F. Codd in the 1970's years. Today, I will talk about the history of SQL, and the concepts of SQL Server and MySQL, while talking about what SQL, which stands for Structured Query Language, is, what it does, and what kind of syntax it has.
What is NoSQL? What are NoSQL Database Examples and Features?
After learning SQL, we will answer the following questions: What is NoSQL? What are the database types of NoSQL? How does NoSQL work? What does NoSQL do? What are NoSQL products/services? What kind of features does NoSQL have? What are the usage areas of SQL? If you're ready, let's get started.
What are the Differences between SQL and NoSQL?
SQL and NoSQL are two separate and opposite database management approaches. SQL was standardized in 1986 and 1988 years after was developed based on the relational model technique in 1970. On the contrary, NoSQL was developed based on a non-relational database system in the 2000s.
SQL and NoSQL differ in many ways. Alright, what are differences of SQL and NoSQL? Let's take a look at the table where I compare the distinctions between SQL and NoSQL.
| SQL | NoSQL |
| --- | --- |
| Structured Query Language | Non-relational, Non-SQL, Not only SQL |
| SQL is a structured database. | NoSQL is an unstructured or semi-structured database. |
| Data are stored on tables. SQL is tabular. | Data are stored on Document, Graph, Key-Value, and Wide-Column. |
| It is a relational database. | It is not a relational database. |
| Vertical scaling is there. | Vertical and horizontal scaling is there. |
| Since it is not possible for the data to expand horizontally, the redundancy of the data or the increase in traffic depend on the server, its capacity and performance. | Data can be stored in chunks across multiple servers as horizontal expansion is possible. This affects the speed and performance of the database positively. |
| Data management, data analysis, customer relationship management etc. used for purposes. It is frequently used in web, mobile, desktop applications. | It is often preferred in mobile, web and big data applications, real-time applications. |
| SQL was standartized by ANSI and ISO. | - |
| Data has to conform to a certain schema. | It is flexible, data does not need to be tied to a single schema. |
| PostgreSQL, SQL Server, MySQL, Oracle Database, MariaDB, and MSSQL | MongoDB, Neo4J, DynamoDB, Elasticsearch, HBase, CouchDB, OrientDB, Cassandra, Redis, RavenDB, and Bigtable |
| Schema on Write | Scheme on Read |